Top Ten Tuesdays
Top Ten Tuesdays (TTT) is a weekly event hosted by
The Broke and the Bookish
. This weeks theme is Top Ten Book Covers I'd Frame As A Piece Of Art. I think this is a very creative topic which I like very much because there are so many beautiful covers out there.
My First Three Covers th
at I think are beautiful is the Shatter Me Series:
My Fourth Cover is These Broken Stars, I just find this cover absolutely gorgeous:
The Fifth Cover I would have to choose is Entwined:
My Sixth Cover would have to be The Winners Curse:
My Seventh Cover would have to be Alienated:
My Eighth Cover choice would probably be Incarnate: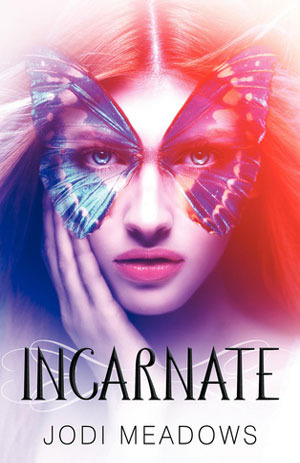 My Ninth Cover pick would be The Selection: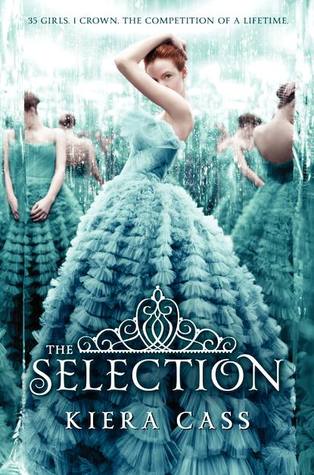 My Tenth and Final choice would have to be Born Wicked:
Although I haven't read most of these books I would still consider them as some of my favorite covers and would really like to read them soon.
- Bri